What Makes Bitcoin Different From Other Cryptos?: Bitcoin is the first and most well-known cryptocurrency, but there are many other digital currencies out there. But what makes Bitcoin different from other cryptocurrencies? In this blog post, we'll look at the unique features of Bitcoin that make it stand out from the competition and why it's the go-to cryptocurrency for many investors. 
We'll explore how Bitcoin's decentralization, security, scalability, and transparency set it apart from other cryptos, as well as its advantages and disadvantages.
Bitcoin is the first and most well-known cryptocurrency
Launched in 2009, Bitcoin is the first and most widely adopted cryptocurrency. It was created by an anonymous person or group known as Satoshi Nakamoto, who published a white paper outlining the technology. Bitcoin is based on blockchain technology, which allows users to securely transfer and store digital assets. 
Bitcoin has been around for over a decade and has seen its value increase dramatically in that time.
At its core, Bitcoin is a digital asset that operates on a decentralized peer-to-peer network. This means that no single entity or government has control over it. It also means that transactions are recorded on a public ledger, ensuring transparency and trust. 
Bitcoin is also pseudonymous, meaning that user identities are not revealed in transactions, but rather only their wallet addresses.
As a result, Bitcoin has become the gold standard of cryptocurrencies. It has been adopted by many people as a store of value and a medium of exchange. And while other cryptocurrencies have emerged since Bitcoin's launch, they often lack the same level of trust, liquidity, and security as Bitcoin. 
As such, Bitcoin continues to be the most popular and widely used cryptocurrency today.
Bitcoin is decentralized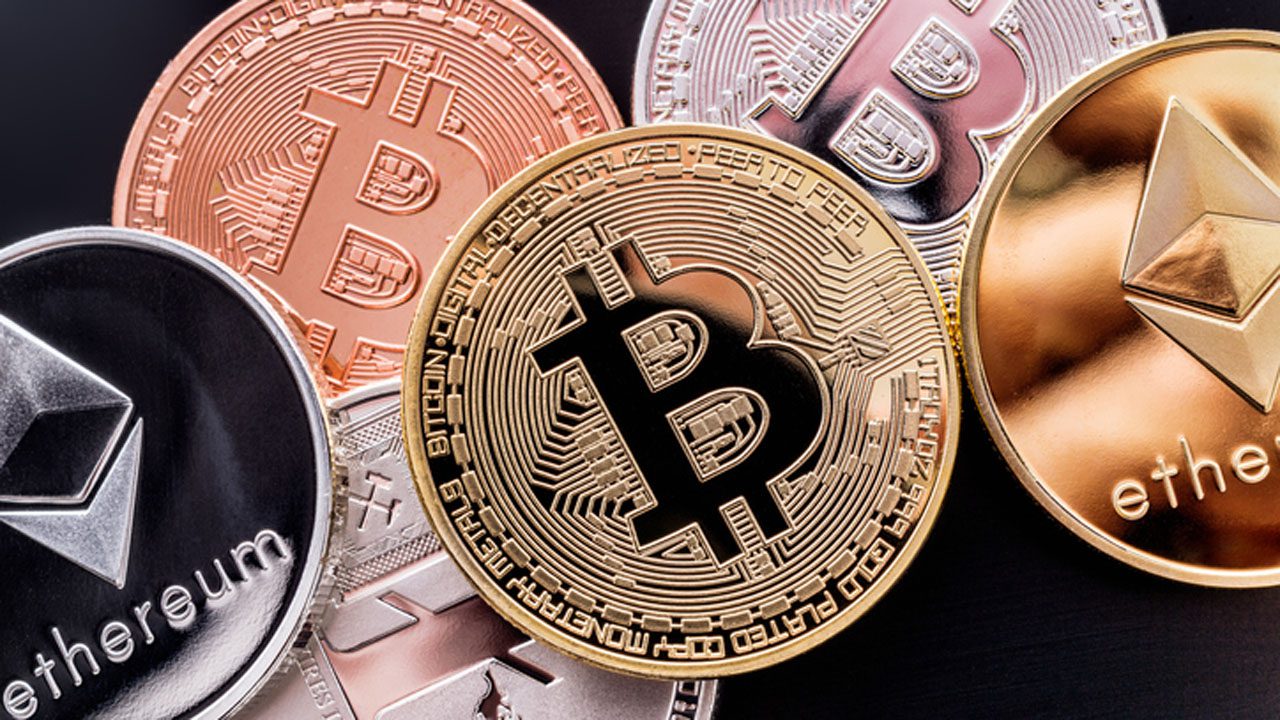 Bitcoin is decentralized, meaning that it is not managed or controlled by a single entity. Instead, it is maintained and run by a decentralized network of computers around the world. This network of computers works together to process and verify Bitcoin transactions, making it much harder for someone to manipulate the system.
The decentralized nature of Bitcoin means that there is no single point of failure, making it difficult for any one person or group to control the entire network. Additionally, Bitcoin is secured by cryptography, which makes it virtually impossible to counterfeit or double-spend coins.
Finally, because Bitcoin is decentralized, it is also resistant to censorship.
 Transactions are not processed through any single party, so it is much more difficult for someone to stop a transaction from going through. This is an important benefit for those who wish to keep their financial transactions private and secure.
Bitcoin is pseudonymous
The term "pseudonymity" is used to refer to the privacy and anonymity afforded by Bitcoin. Unlike traditional forms of payment, Bitcoin does not require users to reveal their true identity to send and receive payments. 
When someone sends or receives Bitcoin, all that is visible is their Bitcoin wallet address – a long string of alphanumeric characters. This allows users to remain relatively anonymous when making transactions, as they don't need to share their name, address, phone number, or any other identifying information.
This has made Bitcoin a popular choice for individuals who wish to keep their financial activity private. However, it's important to note that while Bitcoin is pseudonymous, it is not completely anonymous. All transactions are recorded on a public ledger, which means that an individual's transactions can be traced back to them if they are linked to their Bitcoin wallet address.
Bitcoin Transactions Are Fast and Cheap
Bitcoin transactions are one of the primary benefits of using cryptocurrency. Bitcoin transactions are much faster and cheaper than traditional payment methods such as wire transfers or credit card payments. 
The speed and cost of transactions with Bitcoin make it a great option for making quick payments or transferring money to different countries without incurring hefty fees. Bitcoin transactions are confirmed on the blockchain in just a few minutes, compared to the hours or days that it can take with traditional payment methods. 
In addition, Bitcoin transaction fees are usually much lower than what you would pay for a credit card or wire transfer. This makes Bitcoin a great choice for sending money to family and friends, or for making international payments. 
Overall, the fast and cheap nature of Bitcoin transactions is one of the main reasons why many people choose to use cryptocurrency over more traditional payment methods. The ease and affordability of making transactions with Bitcoin make it an ideal choice for those looking for quick and cost-effective payments.
Read Also: 5 TIPS FOR CRYPTO INVESTORS IN 2023

Bitcoin is Scarce
Bitcoin is a scarce asset, meaning that only a finite number of Bitcoins will ever be in circulation. This is because Bitcoin's supply is limited to 21 million coins, with no more being created. This makes Bitcoin unique from other cryptos, which can have an unlimited supply of coins.
Being scarce gives Bitcoin certain advantages over other cryptos, such as its durability and fungibility. Since there is a limited supply of Bitcoins, their value will increase over time if demand for them increases. 
This makes Bitcoin a desirable asset to invest in and adds to its value over the long term.
Unlike fiat currencies or other cryptocurrencies, Bitcoin cannot be printed or generated out of thin air. This ensures that its scarcity and value remain stable, making it attractive for investors who are looking for safe investments that can provide long-term growth.
Conclusion
Bitcoin has been the first and most well-known cryptocurrency, and it stands apart from other cryptos in many ways. Bitcoin is decentralized, meaning it isn't managed by a single entity or government. Bitcoin is also pseudonymous, allowing users to remain anonymous when making transactions. 
In addition, Bitcoin transactions are fast and relatively cheap compared to other forms of payment. Finally, Bitcoin is also limited in supply, creating scarcity which makes it more valuable as demand increases. All of these factors have helped make Bitcoin the leading cryptocurrency, and it continues to be a popular choice for investors.