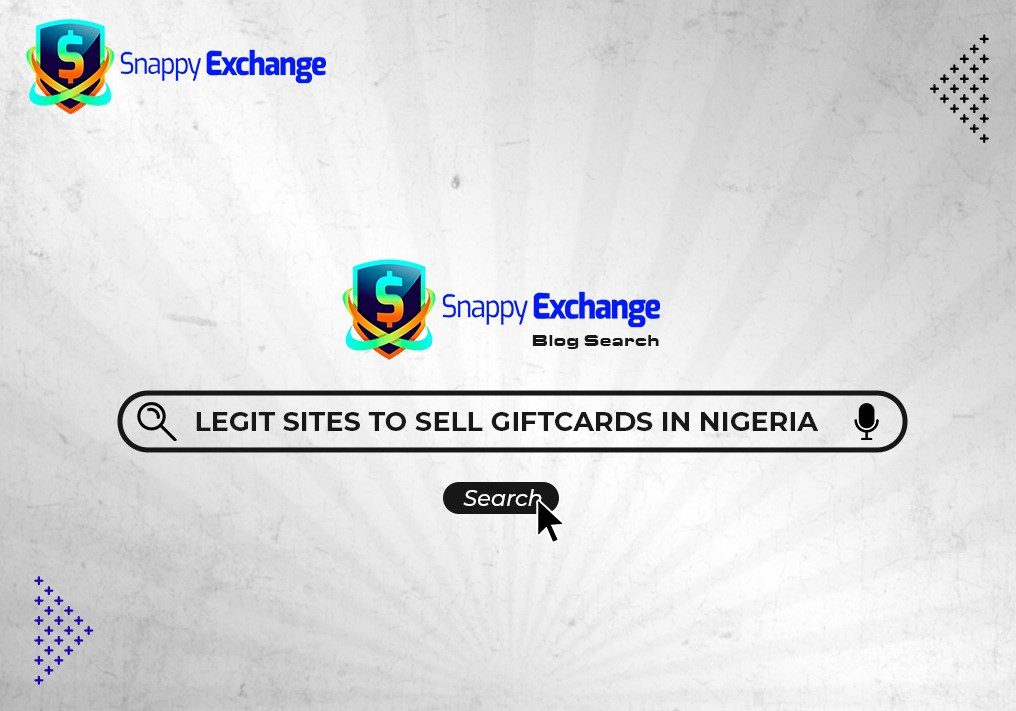 Have you been waiting to find legit sites to sell giftcards in Nigeria and make the big bucks? Then, your wait is over! See how to sell gift cards and cash out with this guide! In this article, we have revealed the most legit site to sell your giftcard in Nigeria.
We will give the best of the best ways that you can sell your gift cards in Nigeria and get cash in return! It doesn't matter if it's a local or international card, as long as it's valid and has an active balance.
What Are Giftcard?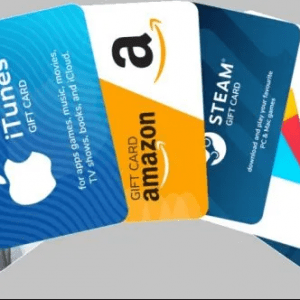 A giftcard is a type of prepaid debit card that can be used as an alternative to cash when making purchases. The value on the card will be deducted each time it is used until it reaches zero, after which the card expires. They are issued by businesses and organizations to allow the recipient of the card to purchase items from the business or organization at any time in the future without providing credit or a debit account number for payment.
The purchaser pays money to buy a physical plastic card or digital e-card online. Some gift cards may have nominal activation fees, service fees, maintenance fees, balance inquiry fees and dormancy fees associated with them.
Card issuers typically provide digital services such as web sites where the card balance can be checked by the holder of the card; this might include showing how much money remains before they need to reload their card.
Popular gift card sites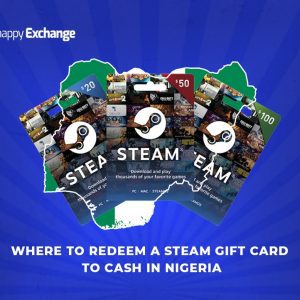 If you're looking for a way to earn some extra money, selling gift cards is a great option. And there are plenty of legitimate sites that will buy your unwanted gift cards. The most popular you can sell your giftcard in Nigeria is Snappyexchange.
Read Also: Best App To Sell Your Giftcard In Nigeria 
Protect yourself against fraud
If you're selling your gift cards online, it's important to be aware of the potential for fraud. There are a few things you can do to protect yourself:
Only sell through reputable sites with security measures to protect buyers and sellers such as snappyexchnage.
Avoid selling to anyone you don't know and trust. If someone contacts you out of the blue and offers to buy your card, be wary.
Selling Your Giftcard On Snappyexchange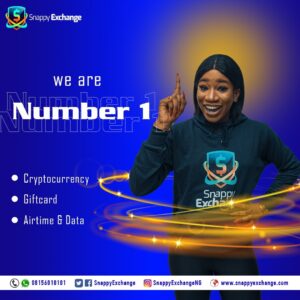 If you're looking for a safe and easy way to sell your giftcard, Snappyexchange is the perfect site for you. We offer Nigerian Naira for all major giftcard brands, including Amazon, iTunes, and Google Play. Plus, our rates are some of the most competitive in the industry. When selling on Snappyexchange, you will be paid in Nigerian Naira for your card.
How To Trade Your Giftcard On Snappyexchange
To create an account on Snappyexchange, start by creating an account here. You can make the process easier by downloading the app here, which has been made compatible for your android and IOS devices.
Once you have downloaded the app, you can proceed to creating an account with your valid gmail address and as well set a password. Once this has been done, you will be able to upload your card for conversion. You would have seen the rate attached to each card, just like it can be seen in the picture below.
Be rest assured, that Snappyexchange offers the best rate in Nigeria, and your transaction is instant.
Aside this you will also get rewarded for trading on the platform. To get started with Snappyexchange, download the mobile app here.
Types Of Giftcard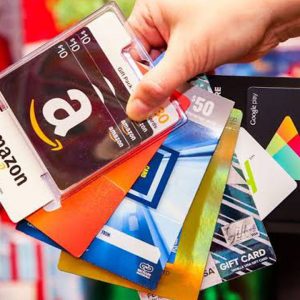 There are different types of giftcard such as amazon card, apple pay , google play and iTunes. With amazon card, you can use the funds on your account to purchase items from Amazon website or you can get instant delivery of the items by emailing them to a recipient or you can print out a prepaid mailing label and send the items to the recipient through USPS.
You should also know that with this type of giftcard, you cannot redeem an amount for less than $1. 00 which means if you want to give someone a small gift then this is not the type of giftcard for you. Apple Pay is another form of electronic payment where you will be able to purchase items online and in stores using your iPhone, iPad or Apple Watch by adding cards such as Visa®, MasterCard®, American Express® and Discover®.
The transactions happen almost instantly because there's no need to input credit card numbers, billing addresses or shipping information.
How To Activate Your Giftcard?
If you have a physical gift card, you'll typically find a PIN number on the back of the card. You may also have to scratch off a silver strip on the back of the card to reveal the PIN. If you have an eGift card, look for the activation code in the email that was sent to you.
To activate your gift card, visit the website of the retailer that issued the card. Enter your gift card number and PIN when prompted. Then enter your payment information (like credit card or PayPal account) so the store can use it to confirm your purchase. Afterward, check your inbox for confirmation from the retailer. If you don't see anything there within a few minutes, contact customer service by phone or chat online.
How Can You Check Your Giftcard Balance?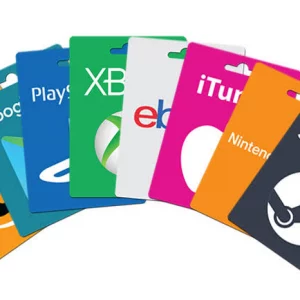 There are a few ways to check your giftcard balance. The first way is to look on the back of the card for a toll-free number. You can also check the balance online or by calling the customer service number on the back of the card. The website will ask you for the 16 digit code on the front of the card and your zip code.
Conclusion
Selling your gift cards online is a great way to make some extra money. However, it's important to be aware of the potential scams out there. Fortunately, there are a few legitimate sites that allow you to sell your gift cards in Nigeria. And one of the best website where you can sell your giftcard in Nigeria is Snappyexchnage.