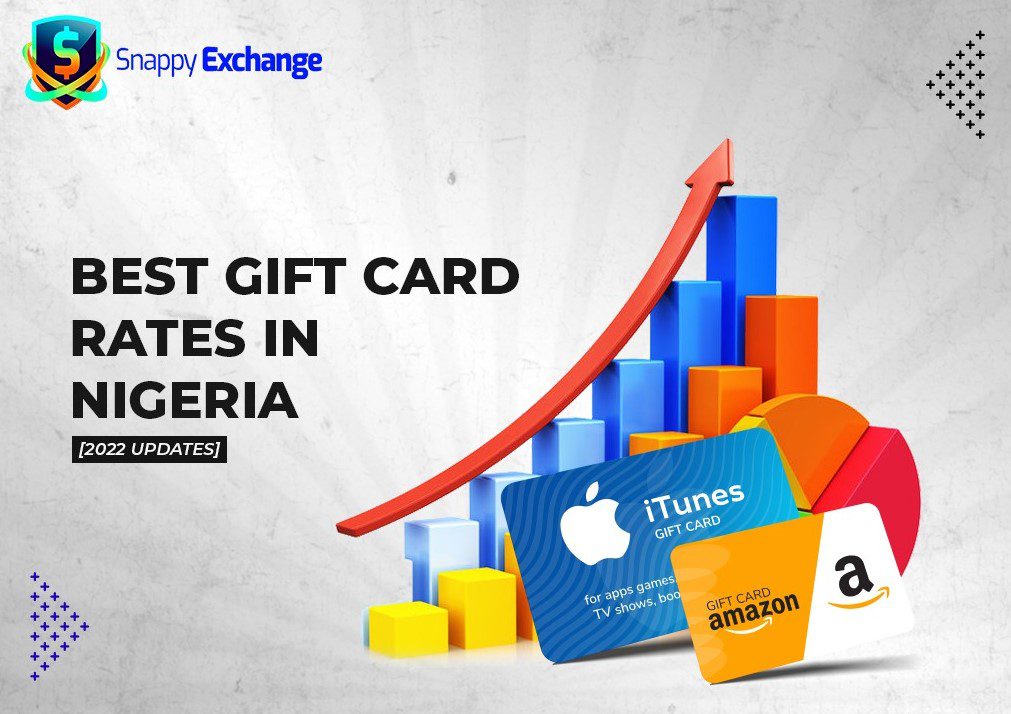 Would you like to get informed about the current Giftcard Rates in Nigeria? We have you covered in this blog post.
Giftcard is an impressive way to give someone a gift and is almost always guaranteed to make them happy. However, the majority of people don't know what the best gift card rates in Nigeria are, nor how to get them. This guide will help you choose the best giftcard rate for your purposes and help you buy Gift Cards at the best rate possible, saving you money in the process!
What is a Gift Card?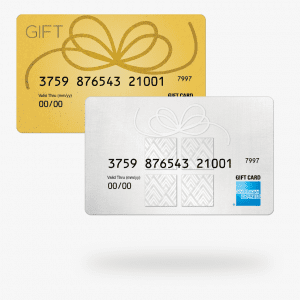 A gift card is a prepaid debit card that can be used as payment for goods or services. Gift cards are usually issued by major retailers such as department stores or home improvement stores. They can also be purchased from banks, credit unions, and financial institutions.
The recipient of the gift card uses it to purchase their desired item in the store. If there are any remaining funds on the card, they will remain until depleted. Most cards have an expiration date; after this date no more transactions can be made with the card and it becomes worthless .
Other types of cards include gift certificates which can only be redeemed at one particular establishment. There are two main types of gift certificates: those that expire and those that do not expire. Some may provide discounts or bonuses if the certificate expires before use. Purchasing these certificates is similar to purchasing other types of gift certificates.
Read Also: All You Need To Know About Razor Giftcard
Which Giftcard Has The Highest Rate?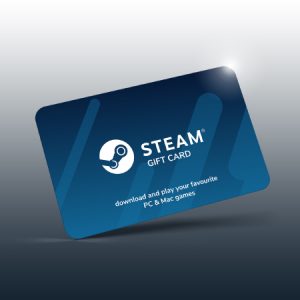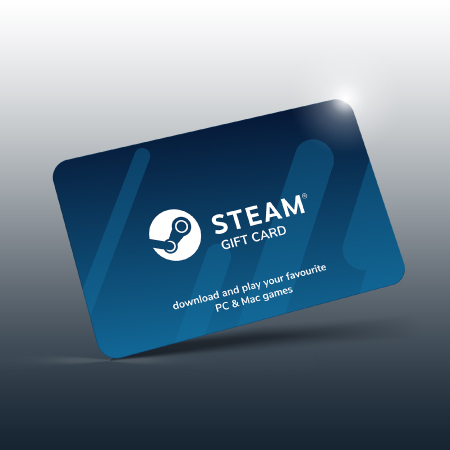 Below, we have examined giftcard that has the highest rate, so you can make informed decisions on which of the giftcard you should purchase next.
Steam Gift Card.
American Express Gift Card (AMEX)
Apple Gift Card (iTunes)
Google Play Gift Card.
Nordstrom Gift Card.
Razer Gold Gift Card.
Sephora Gift Card: These cards have a high exchange rate of 1:1 and you can use them to purchase items on these respective stores. There are other cards that have a lower rates but you will need to check the conversion rates as they change every day.
Steam Gift Card: Steam giftcard is one of the giftcard with the highest rate. Buying a steam gift card from a store or through online retailers like Amazon, Ebay, and PayPal will give you the best rates for these cards. Some other factors that affect the price are demand, supply, and liquidity.
The more people want to buy it and there's less available on sale then the prices will go up. The higher demand means that if you have a large amount of money to spend on your steam wallet then it may be worth it to buy in bulk rather than in smaller amounts at various retailers.
American Express Giftcard: Amex giftcards are a great way to save money on your purchases. They offer some of the best rates and terms available. Plus, they're reloadable so you can use them over and over again. You can find Amex giftcards at most major retailers, or online at their website. Be sure to check out the latest rates and terms before you purchase your card.
Apple Gift Card (iTunes): Apple giftcard is another giftcard that has a very high rate. The cost of the card will depend on the amount you purchase, but it averages around $100 for $150 worth of credit. The customer can choose to get any dollar amount between $5 and $1,000 on their card and they have three different time frames in which they can use it: 6 months, 12 months or 24 months.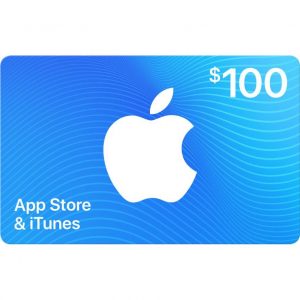 Google Play Gift Card: In Nigeria, the Google Play gift card is one of the most popular gift cards. The card can be used to purchase apps, games, and other content from the Google Play store. The Google Play gift card is available in denominations of $10, $25, $50, and $100. The rates for these cards are always fluctuating. It's best to check back frequently or sign up for alerts so you know when there's a good deal on this card.
Razer Gold Gift Card: Razer Gold is one of the most popular gift cards in Nigeria. It's a great way to get discounts on games, in-game items, and more. The rates for Razer Gold gift cards are very competitive, and they often have special promotions that can save you even more money. If you're looking for a gift card to give to a gamer in your life, Razer Gold is a great option.
Which gift card is best in Nigeria?
When it comes to finding the best gift card in Nigeria, you have to consider a few factors. The first is the type of card you want. There are two main types of cards: Visa and MasterCard. Each has its own benefits and drawbacks. For example, Visa cards are accepted at more places than MasterCard, but they generally have higher fees.
Where Can You Get The Best Giftcard Rates In Nigeria
Snappyexchange is the number one website where you can get the best giftcard rate in Nigeria. They have dedicated 24/7 support thatare ready to attend to you, should incase you have an enquiry.
You can make use of the snappyexchange app, to check the current giftcard rate by downloading the app here, the app works fine on both android and IOS devices.
You can be sure of outstanding service by making use of snappyexchange to trade your giftcards and cryptocurrency. Get started by creating an account here.
Conclusion
Knowing the current giftcard rate will help you make an informed decision, when choosing your next giftcard for purchase, or when requesting someone to get a giftcard for you. Giftcard has different rates, and its best you know the rate you can have an insight on the value of giftcard you hold.
Also, do not forget that snappyexchange is the best website where you can redeem your giftcard at the best rate ever. There is 24/7 dedicated customer support, and you can be given an assurance of instant transaction.