Does your giftcard expire? These are questions many people will ask themselves. In this article, we will give you a detailed answer to this question.
If you are like most people, when you are given a gift card you assume that they do not expire and you do not have to use them right away. However, many gift cards actually do expire within two or three years of being purchased (sometimes sooner).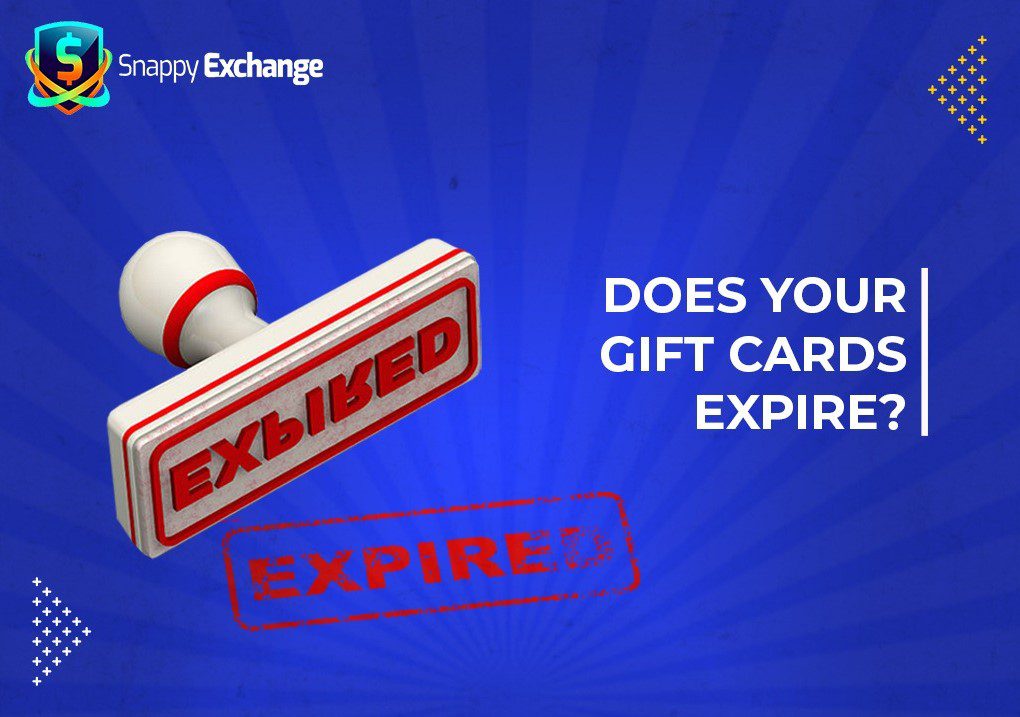 When was the last time you checked to see if your giftcard has expired? If it has expired then this blog will tell you how to find out if the expiration date has been removed and how to redeem your gift card for the full amount that it is worth!
What Is Giftcard?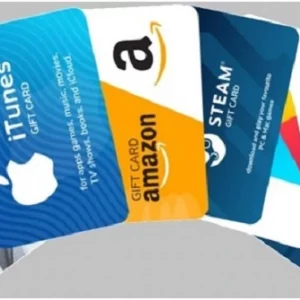 A giftcard is a prepaid, stored-value money card usually issued by a retailer or bank that can be used as an alternative to cash for purchases within a particular store or related businesses. For example, you can buy a $50 card from Target that can be used at any store in the Target chain.
Most cards have a PIN number that is required for use, but some can be used without one. Giftcards are not reloadable and cannot be transferred from one person to another like cash.
They also generally don't expire. If you're giving someone a card and they want to use it right away, ask them if they've lost their receipt because they'll need it if they want to return anything they bought with the card.
Read Also: How To Redeem Your Giftcard In Nigeria
Does Your Giftcard Expire?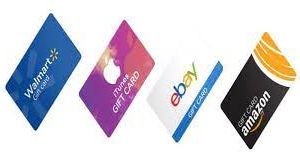 When it comes to giftcards, there are a lot of misconceptions out there. For example, many people believe that giftcards never expire. However, this is not the case. In fact, most giftcards do have an expiration date. These dates can range from one year to ten years from when they were issued. Some cards may even come with an inactivity fee if they're unused for six months or more.
It's important to check with the company issuing the card for more information about its terms and conditions before buying one as a gift. You should also always ask the recipient how long they plan on using their giftcard because it's possible they don't want to use it right away.
Where Can You Buy Giftcards
Most major retailers sell giftcards, including grocery stores, drug stores, department stores, and online retailers. You can also purchase them from Giftcard Granny, a website that sells discounted cards from more than 150 different brands. It is important to note that there are two types of cards: those with a set value (like $25) and those with an open-ended amount (like $50). Open-ended giftcards do not have an expiration date, but limited-value cards will be out of funds after the specified amount has been spent.
How Can You Check The Expired Date Of Giftcard?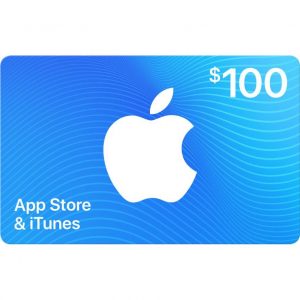 Most people don't realize that giftcards can actually expire. If you have a giftcard that you haven't used in a while, it's important to check the expiration date before using it.
Here's how you can do that Check the back of the card where all of the fine print is located. Some cards will state an expiration date while others will state valid through.
Generally speaking, if there is no mention of an expiration date on your card and it only says valid through, then this means that there is no expiry date and you can use it at any time. However, if the giftcard has expired and doesn't say what year it expires, we recommend contacting customer service.
It's also worth noting that some restaurants have their own set of rules for their giftcards. For example: when buying a Groupon or other restaurant voucher online, many of them will come with a warning about restrictions or exceptions for booking or redeeming certificates within certain timelines as well as exclusions for certain holidays (such as Christmas).
Can You Redeem An Expired Giftcard?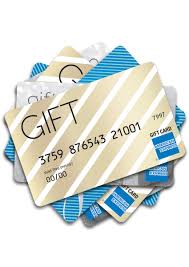 Yes, you can redeem an expired giftcard, but there are a few things to keep in mind. First, the value of the card may have decreased since it was first purchased.
Second, the store may not accept expired cards anymore. Third, you may have to pay a fee to redeem the card. fourth, the expiration date may be printed on the front or back of the card, so make sure to check both sides before attempting to use it.
If the store does not mention any limitations on their website about how long their giftcards last, then they likely never expire. Does Your Giftcard Expire?
How Can You Check Giftcard Balance?
How can you check giftcard balance? To see the remaining balance on a card, use the original packaging and scratch off the back of the card in order to reveal the code underneath. After scratching off, enter the 16-digit code on Target's website and click Check Balance on their homepage. If this doesn't work, try entering it at checkout on Target's site before selecting a payment method for an online purchase. Does Your Giftcard Expire?
What are the most popular gift cards that have expiry dates?
According to a recent survey, the most popular gift cards that have expiry dates are: Visa, Mastercard, American Express, Discover, and Amazon. While some people believe that gift cards never expire, the majority of people surveyed said that they do indeed have an expiration date.
So, what should you do if you have a gift card that is about to expire? For one thing, be aware of the month-long window in which it expires. After this time period has passed, you can contact customer service for more information on how to proceed with redeeming your card.
Furthermore, many stores have policies in place for customers who lose their gift cards before they are able to use them; contact customer service or speak with someone at the store's location for more information on how this works in particular cases.
If a physical card expires, what happens to the money on it?
When a physical gift card expires, the money on the card is still available to the cardholder. However, the cardholder will need to contact customer service in order to have the balance transferred to a new card. If the card holder does not wish to do this, they can request that their account be closed and all funds refunded to them.
When it comes to e-gift cards, there are no expiration dates associated with them so they can be used at any time.