Have you been looking for cryptocurrency for investment? We have you covered here, with the best cryptocurrency for investment in 2022.
Every day cryptocurrency for investment becomes more and more popular. With each passing day, the technology behind cryptocurrency becomes more improved which makes investing in cryptocurrency even more appealing.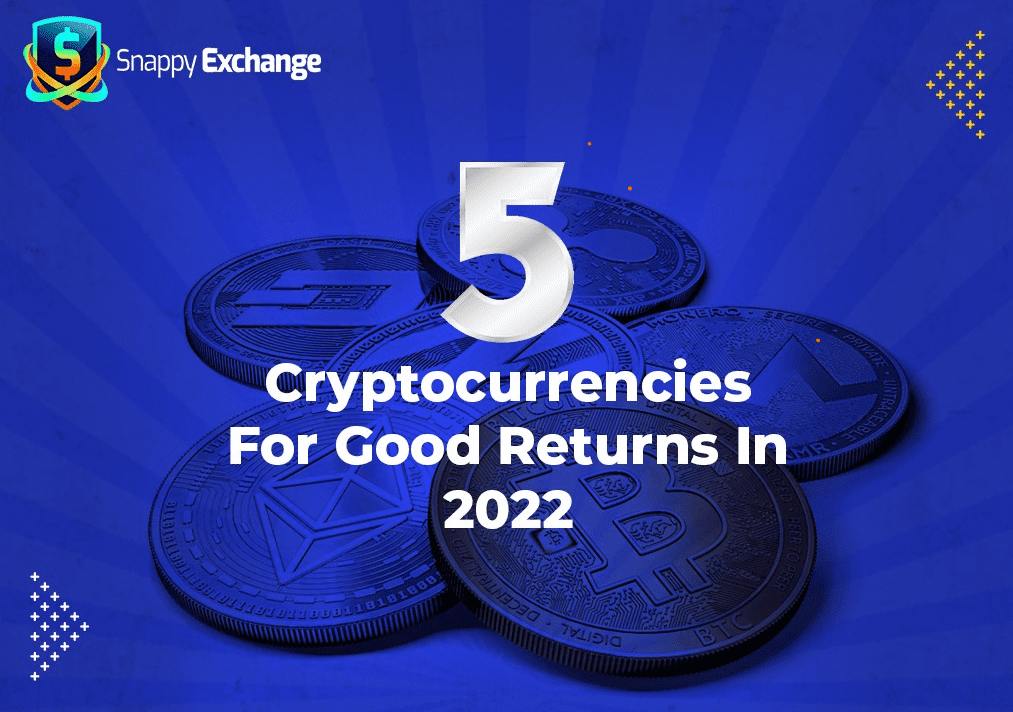 The best time to start investing was yesterday and the second best time is today! In this article, we will try to give you some tips on how to pick the right cryptocurrency for investment in the year 2022 and what factors you should look into while doing that and so on… let's get started!
Bitcoin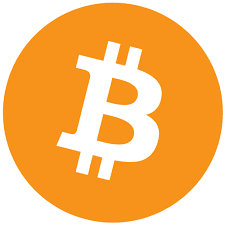 Bitcoin is one of the cryptocurrencies for investment in 2022. It has a market cap of about $100 billion, and it's predicted to grow to about $500 billion by 2022. Bitcoin was launched in 2009 and it was the first digital currency that became popular in recent years.
It's not just a currency but also a payment system that works without any central authority or banks, which means transactions are peer-to-peer, i.e., direct from one party to another without involving any third party intermediaries like banks, PayPal or Western Union. Every transaction on the network is recorded on a public ledger called blockchain.
The technology behind bitcoin was able to solve a long-standing computer science problem known as double spending – this issue refers to when someone spends money more than once because they have access to multiple accounts at different institutions.
Read also: How To Trade Gift Card In Nigeria
 Ripple XRP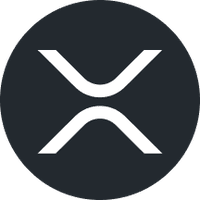 Ripple XRP is a digital asset built for payments. It is the third largest cryptocurrency by market capitalization. Ripple XRP can be used to make cross-border payments and has been adopted by many financial institutions.
The company behind Ripple XRP is Ripple, which was founded in 2012. Ripple XRP is a digital asset built for payments. Its aim is to be faster, cheaper, and more scalable than other cryptocurrencies.
It has already been adopted by major financial institutions like American Express and Santander. Ripple XRP is an excellent investment for anyone looking to get into the cryptocurrency space.
Ripple currently boasts over 100 customers and handles $150 billion worth of transactions per day. The currency offers scalability, security, stability, low transaction fees, and fast settlement times. Ripple is also backed by a team with deep roots in the global banking system, which should lead to future adoption by even more financial institutions around the world.
 Stellar Lumens XLM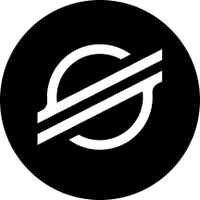 As digital payments become more and more popular, the need for a reliable and efficient way to process them is becoming increasingly important. Stellar Lumens XLM is a cryptocurrency that offers just that.
Based on the Stellar Consensus Protocol, Stellar Lumens XLM is able to process thousands of transactions per second without the need for a central authority. This makes it an ideal choice for businesses that need to send or receive large amounts of money quickly and securely.
 EOS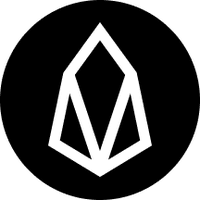 EOS is a decentralized blockchain platform that enables horizontal scaling of decentralized applications (dApps). EOSIO is software that introduces a new blockchain architecture designed to enable vertical and horizontal scaling of decentralized applications.
The EOSIO software provides accounts, authentication, databases, and the scheduling of applications across multiple CPU cores and/or clusters. The resulting technology is a blockchain architecture that has the potential to scale to millions of transactions per second, eliminates user fees, and allows for quick and easy deployment of decentralized applications.
EOS is just starting out but has made considerable progress in creating an interesting alternative to Ethereum's smart contract model as well as other emerging platforms like Neo, Qtum or Lisk.
 Tether USDT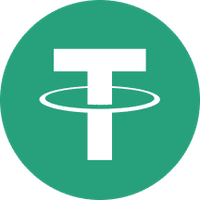 Tether USDT is a stablecoin that is pegged to the US dollar. It is the oldest and most popular stablecoin, and it is used by many exchanges as a way to store value. USDT is a good investment because it is backed by the US dollar, and it has low volatility. However, there are other stablecoins like TrueUSD (TUSD) and MakerDAO (DAI) that are also worth investing in.
One downside of investing in Tether is that they do not have any public information about where their funds come from or how they are secured.
Another disadvantage of using Tether is that if you need to buy something at the same time you convert your money back into fiat currency, then you will be charged twice for the conversion.
Bitcoin Cash BCH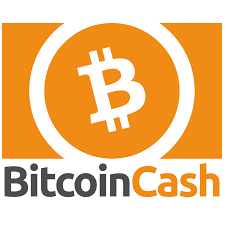 Bitcoin cash is another good investment you should consider in 2022. 22. Bitcoin cash has a market cap of $8.7 billion and it was created to be a better version of bitcoin. The main difference between bitcoin and bitcoin cash is that the blocks on the chain are bigger, which allows for more transactions per second to happen at any given time. You can buy this cryptocurrency for investment on exchanges like GDAX, Bitfinex, or Kraken.
Is Bitcoin A Good Investment In 2022?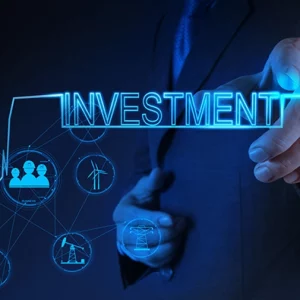 Yes. bitcoin is a good investment and will always be! Most people are investing in Bitcoin because they want to get rich quick, or they want to use it as a speculative instrument for making money on Bitcoin's volatility. Either way, if you're looking to invest in Bitcoin then don't expect any long-term profitability from the cryptocurrency. In other words, buy low sell high not buy high sell low.
Where Can You Trade Your Giftcard In Nigeria
Snappyexchange is the best website, where you can trade your cryptocurrency in Nigeria. The platform offers instant payment, and you will instantly get your fund in your Nigerian bank account.
Conclusion
In this article, we have analysed the best cryptocurrency for investment for good returns in 2022. Lets get to know which of them you will like to get started with. Also, do no forget that snappyexchnage is the best website where you can trade your cryptocurrency in Nigeria.
You can get started trading on snappyexchnage, by signing up via on the official website here.